Hi all,
I am trying to import new customer using REST API. I am not able to change the company name.
It takes a default company name only. Even I am passing different company name that exists but it inserted into the default company only.
Can anyone please help me.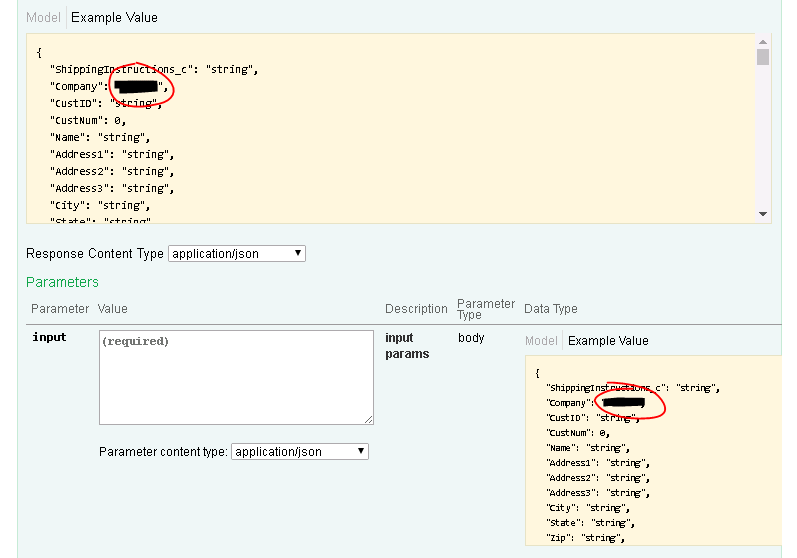 Thanks in advance.
Pinkesh